Vancouver's Finest Mobile Espresso Bar & Coffee Service
Whether you need a fresh brewed coffee delivery for your next meeting or a full-service espresso bar with staff, we have you covered. Our service is perfect for corporate events, meetings, conferences, weddings, private parties, or any occasion in Vancouver where you want to provide your guests with something warm and delicious.
A passion for great coffee and a commitment to providing the best possible product we can get our hands on is what drives us. Which is why we are proud to offer fresh ground coffee using Caffee Umbria beans brewed in the traditional Italian method on the west coast.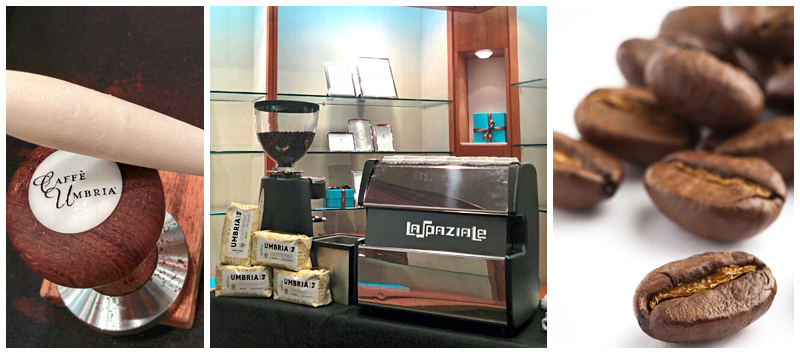 Packages also include premium organic tea, ensuring there is something to enjoy for everyone!
Our main espresso bar service includes on-site service staff, all equipment, setup, and cleanup. But we can offer a variety of packages and services to meet your exact needs. Please get in touch to request a quote or ask us any questions.
Quality Coffee & Incredible Service
We started Espresso Vancouver because we love great coffee. But we also know that great coffee is only half of the equation. The other half is great service. Knowing that your mobile espresso caterer will deliver on time, provide friendly and courteous staff, and be a reliable partner for your event is key. We recognize this, and we are fully committed to providing incredible service to our clients.
When you choose us, you're choosing a partner that you can rely on. We provide a high quality product, we deliver on time, and we always aim to provide you with an amazing experience.
Presented by Vancouver's Savoury Chef Foods
So who are we? We own of one of Vancouver's most well known catering companies, Savoury Chef Foods. Pleased to meet you! Espresso Vancouver is our mobile espresso bar and coffee catering service, but our parent company is a full-service catering and events company. We have been providing catering and event planning for some of Vancouver's best events over the past 10 years. So if you also need snacks, food, or event services of any kind, we have you covered there as well!